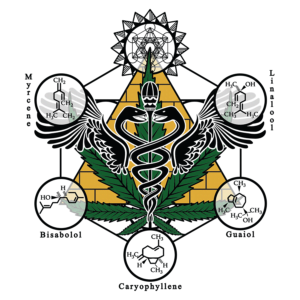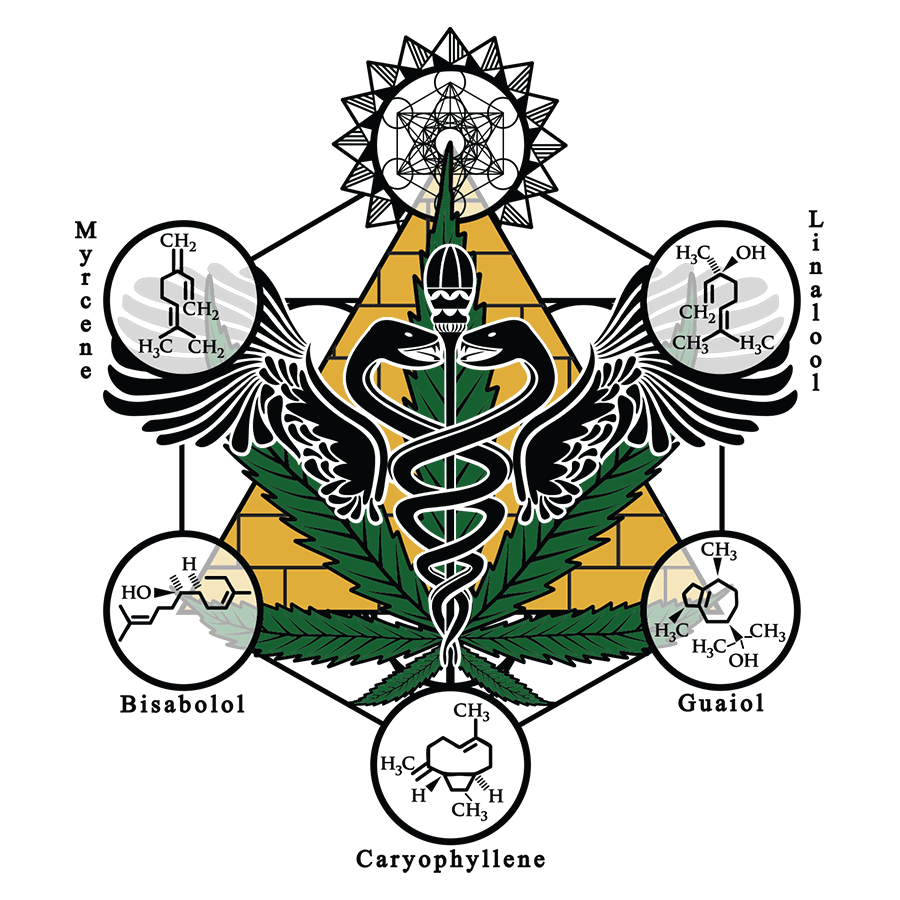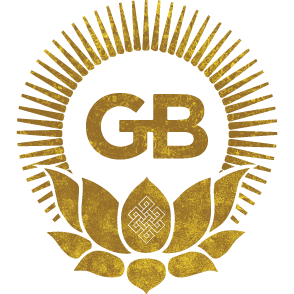 A collaboration between Davis Farms of Oregon and Green Bodhi
for His Holiness the 14th Dalai Lama's Library and Museum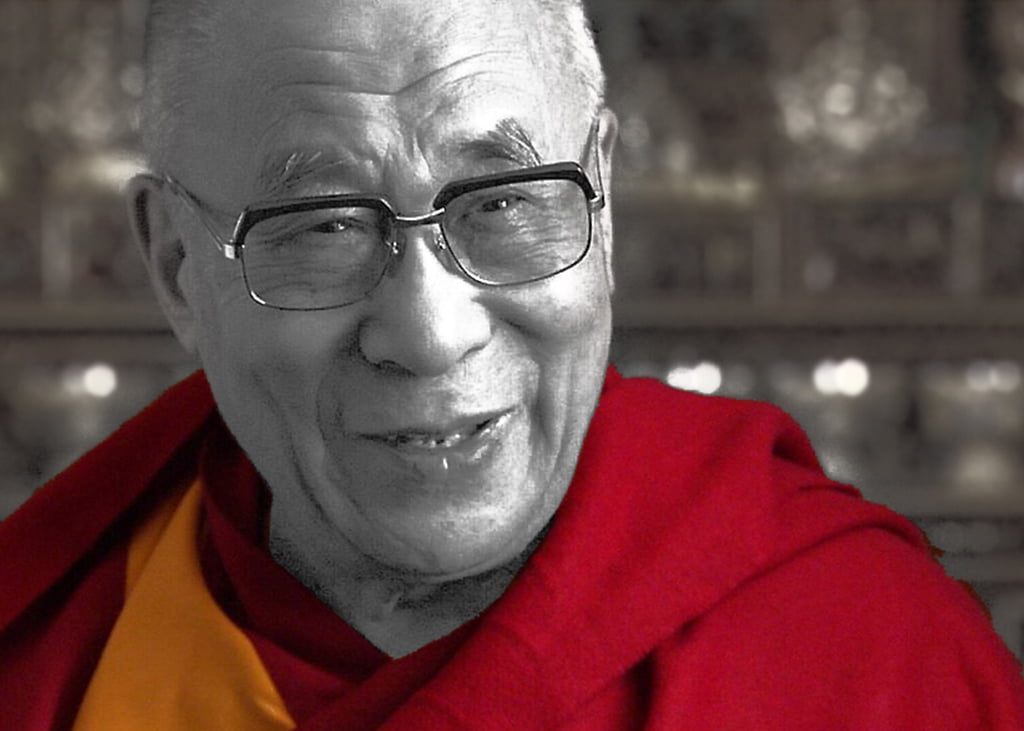 The Bhutan Glory Project is a breeding project for Industrial Hemp Seed.
Where 100% of the proceeds will be donated to the Dalai Lama's Library & Museum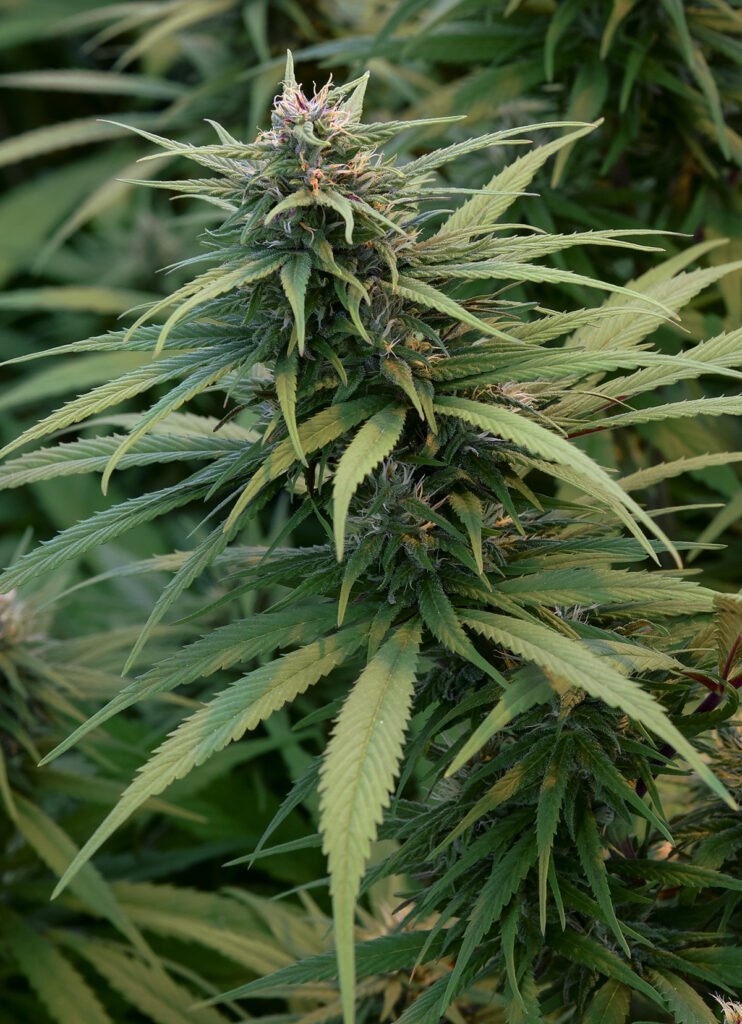 Esoteric Oregon Cannabis That Illuminates The Inner Self
Forbes article by Warren Bobrow
Highlighting the Bhutan Glory Project
A Fund Raising collaboration with Green Bodhi and Davis Farms
for His Holiness the Dalia Lama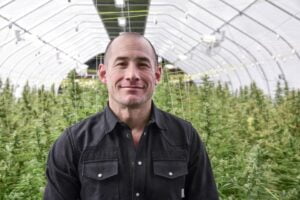 The owner of Green Bodhi onsite at Davis Farms during seed development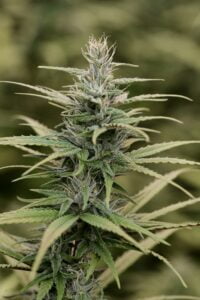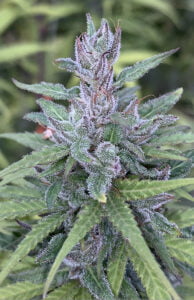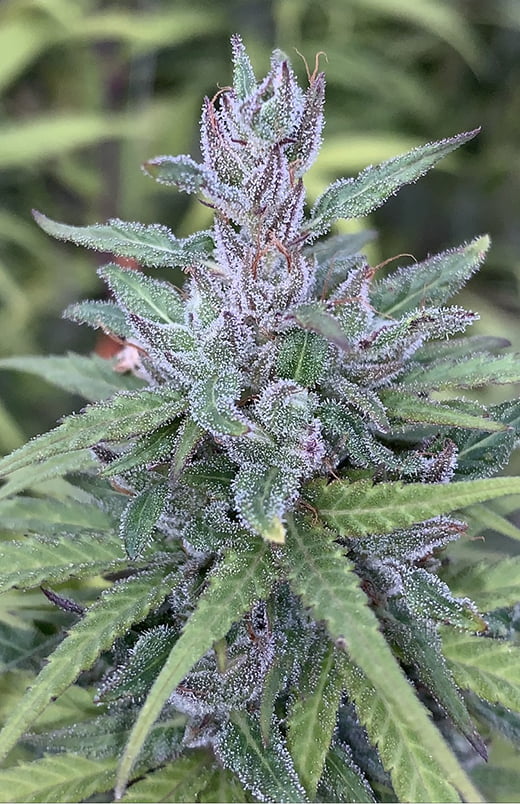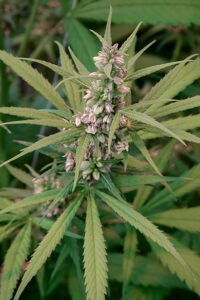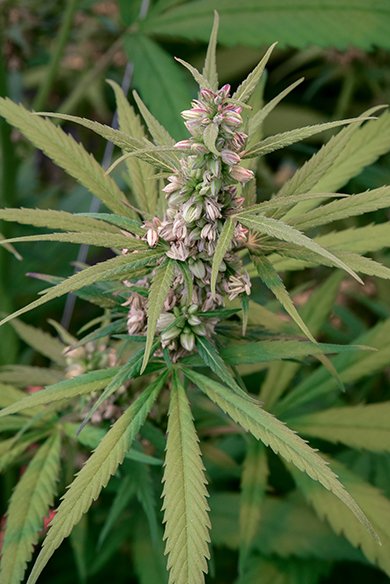 What is the Bhutan Glory Project?
The Bhutan Glory project or the 'Altruistic Collaboration' as we have come to refer to it is a joint effort between Green Bodhi and Davis Farms of Oregon to raise money for His Holiness the 14th Dalai Lama's Library and Museum (DLLM). Coming together as fellow breeders in Oregon to create and offer a special variety of hemp. From which, 100% of the feminized hemp seed sale proceeds will go to the DLLM.
The Namgyal Monastery Institute of Buddhist Studies in Ithaca, New York, will be the official site of the cultural center. This site will serve as the central repository for the collected works of the Dalai Lama of Tibet.
About the Dali Lama's Library and Museum
The museum and library will contain the writings, teachings, and artifacts of all fourteen Dalai Lamas. Referring to the fourteen monks who have served as the spiritual leaders of Tibetan Buddhism for centuries. Standing to protect the legacy of the Dalai Lama and all he represents to the millions of people throughout the world. As its primary mission, the DLLM's is a learning center for scholars and practitioners of all faiths and disciplines. Additionally, the center will provide housing for Buddhist students and monks in conjunction with the Mind-Life Institute (MLI).
Founded by the current Dali Lama, The MLI's mission is to bring together scientists, philosophers, educators, and practitioners from around the world to explore the relationships between Buddhism and modern science, but particularly of the mind and consciousness. This is significant to those scholars who specialize in the study of Tibet and Buddhism. The DLLM is committed to the promotion of human values, religious harmony and understanding among the world's major religious traditions. A commitment in working to preserve Tibet's Buddhist Culture, which is a culture of peace and non-violence and to protect the environment and planet.