Feminized Hemp Seed for Sale to Industrial Farmers
The current most popular use for hemp grown in the United States is for the purpose of producing cannabidiol(CBD). For both oil production and terpene rich flower for the smokable hemp market. Each variety offered by Davis Farms of Oregon for the 2021 season is rich in CBD and Terpenes while remaining compliant trimmed at full maturity. That is correct, no early harvesting or frequent testing required to remain 50 state compliant.
Get your feminized hemp seeds today!
Most recent percentages from our COA's and major terpene content on all of our available varieties we currently offer as feminized hemp seed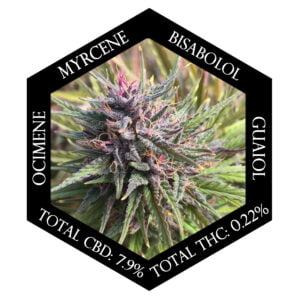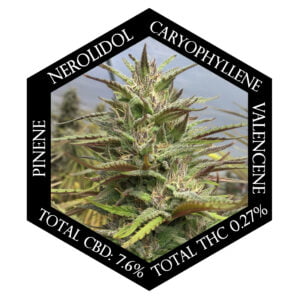 At Davis Farms we understand every farmers situation is different and its our intention to provide a 1 on 1, hands on approach with all of our clients. The success of Davis Farms is intertwined with the success of not only the farmers growing our hemp seed, but the hemp industry in its entirety.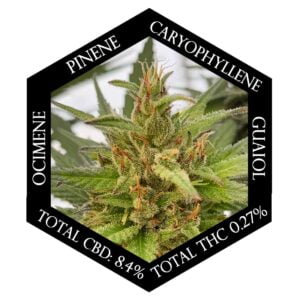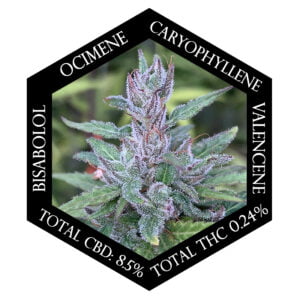 Bhutan Glory is part of a fund raiser where 100% of the proceeds from the sale of our feminized hemp seed will go to the Dalai Lama's Library and Museum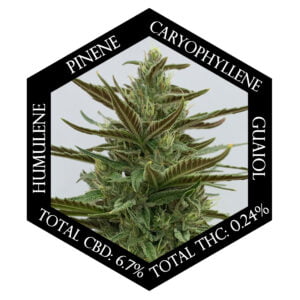 We have a bunch of free resources available here on our website and in the media page.
Ready to start a personal dialog? Do so today and
with our knowledgeable staff.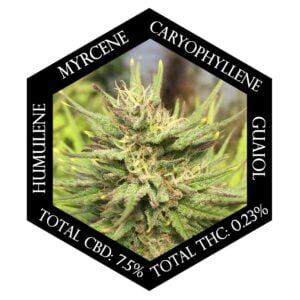 Proudly bred with American feral hemp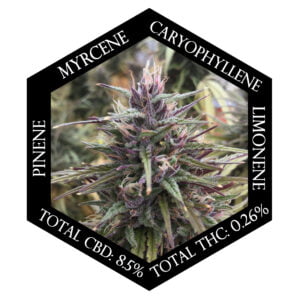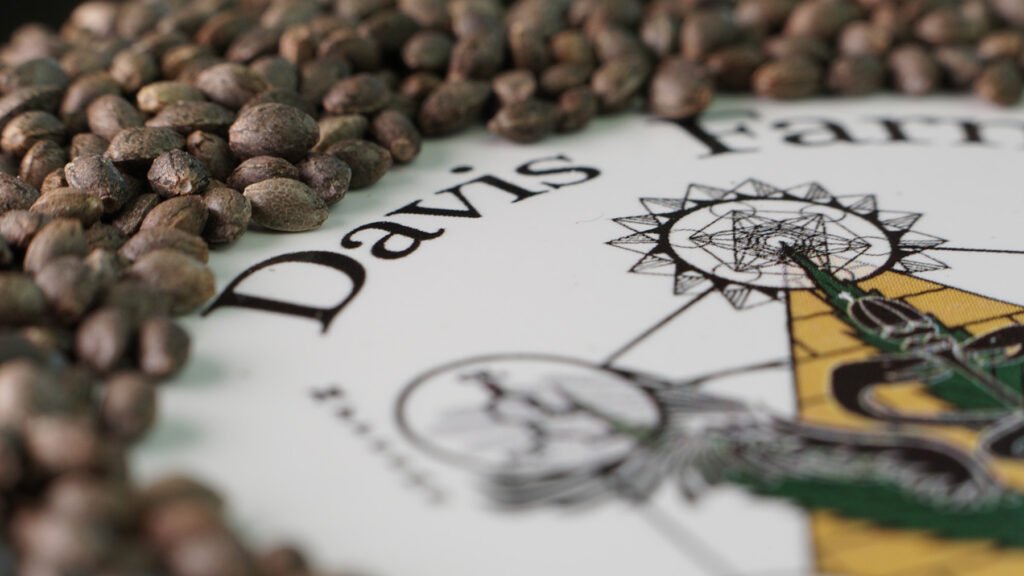 Feminized hemp seed are always the most desirable for planting a hemp crop. We offer the highest quality feminized hemp seeds on the market today, and guarantee your satisfaction. Since 2015 we have been serving the American hemp farmer with terpene-rich, multi-variety, high CBD seeds for a successful hemp harvest year-over-year.