The

Highest Quality Feminized Hemp Seeds Available for Purchase



Federally Compliant COA's from 2018 - 2019 - 2020 - 2021 - 2022
High Viability, Highly Vigorous, High Yielding, Gold Standard Genetics
Total THC Compliant at Full Maturity

Helping Farmers to Grow Sustainable and Profitable Crops
A Quick Introduction to Davis Farms

Davis Farms has been working directly with top Universities throughout the United States and abroad. Researching and developing hemp and cannabis seed varieties that are of the highest quality, with a stable and predictable outcome. We are proud to offer you a product we can stand behind 100%. Davis Farms is dedicated to helping our farmers have the greatest success in the field.
Established in 2015, our hemp breeding program has focused on creating easy to grow, terpene rich varieties with a total THC content of less than 0.3% at full maturity. Offering a catalog of over a dozen field tested CDB varieties with consistent plant morphology and CBD to THC ratios averaging 30:1.
We pride ourselves on having the highest quality hemp seeds available on the market today. We invite you to look at our Certificates of Analysis, university trials, agronomic data, and testimonials in comparison to any seed on the market. Please feel free to contact us directly at 541-480-9702 or through the contact page here and we will be happy to answer any questions.
"Since the beginning our focus has been on creating the most terpene rich, stable, and reliable hemp genetics on the market." - J. Klettke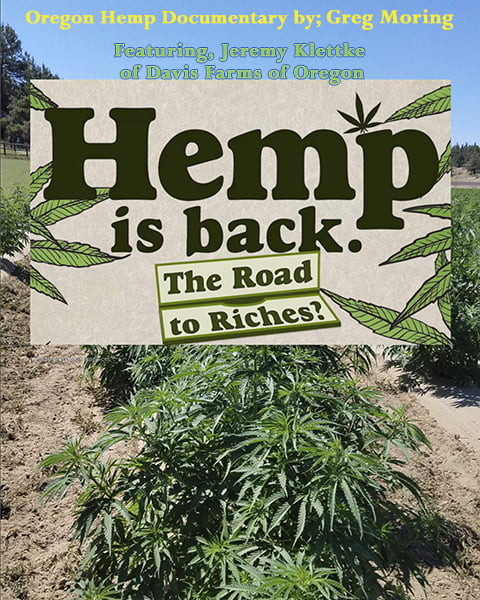 Featuring Davis Farms of Oregon's Owner Jeremy Klettke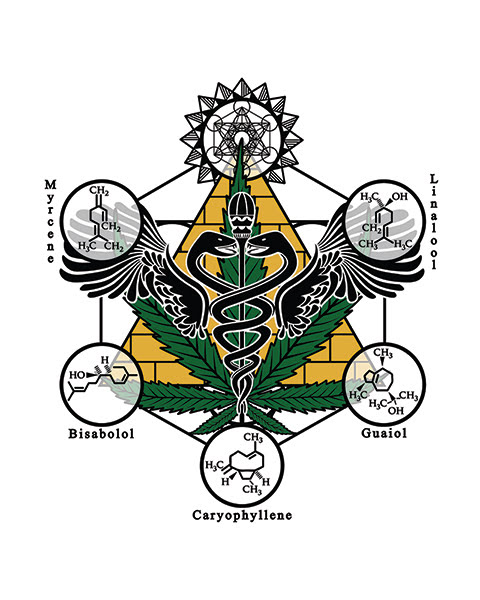 The Meaning In The Imagery of the Davis Farms Logo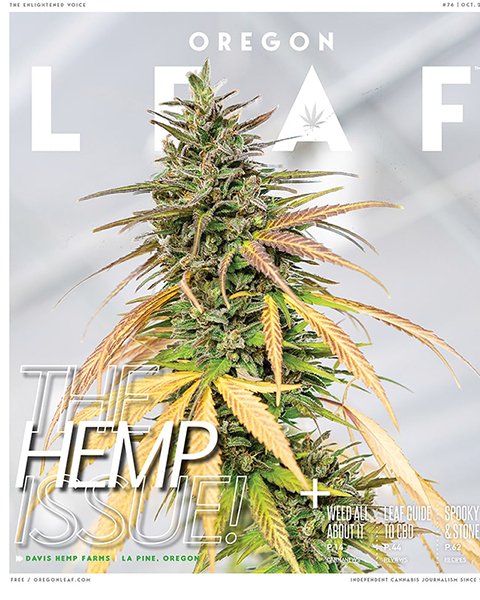 Featuring Davis Farms of Oregon's Painted Lady
Selecting the right hemp genetics can be a daunting task. There is no question however, the correct genetics can make all the difference when it comes to your success in the field. We try to make that process easier by offering our expertise backed by years of University and independent field data.
At Davis we understand that we are successful only when the farmer using our seed is successful. Assistance in choosing the right variety for your climate, along with germination and field hardening techniques, cultivation techniques, and harvest technology, are all tools you will gain when purchasing our seed.
We back this support with a seed that is unparalleled in quality. Our genetics were all created from pest, pathogen, and virus free mother stock. Enabling us to guarantee that our seed is free of seed borne illnesses that could potentially infect the soil. We use the most advanced and gentle techniques to feminize our seed. Ensuring you get the highest rate of female to male population achievable and with little to no hermaphroditic potential. Our seed can even be used for certified Organic crop production. Our viability is far above the industry standard at 96-99% and seed purity of a similar caliber.
Easy to Schedule Appointments below
We really do take your success seriously. That is why we take the time to understand your needs as a farmer up front. Making sure to provide you the correct resources to ensure results in the field.