Ready To Grow or Scale Your Farm with Hemp?
Grab Your Free Farmer's Guide to Hemp Below.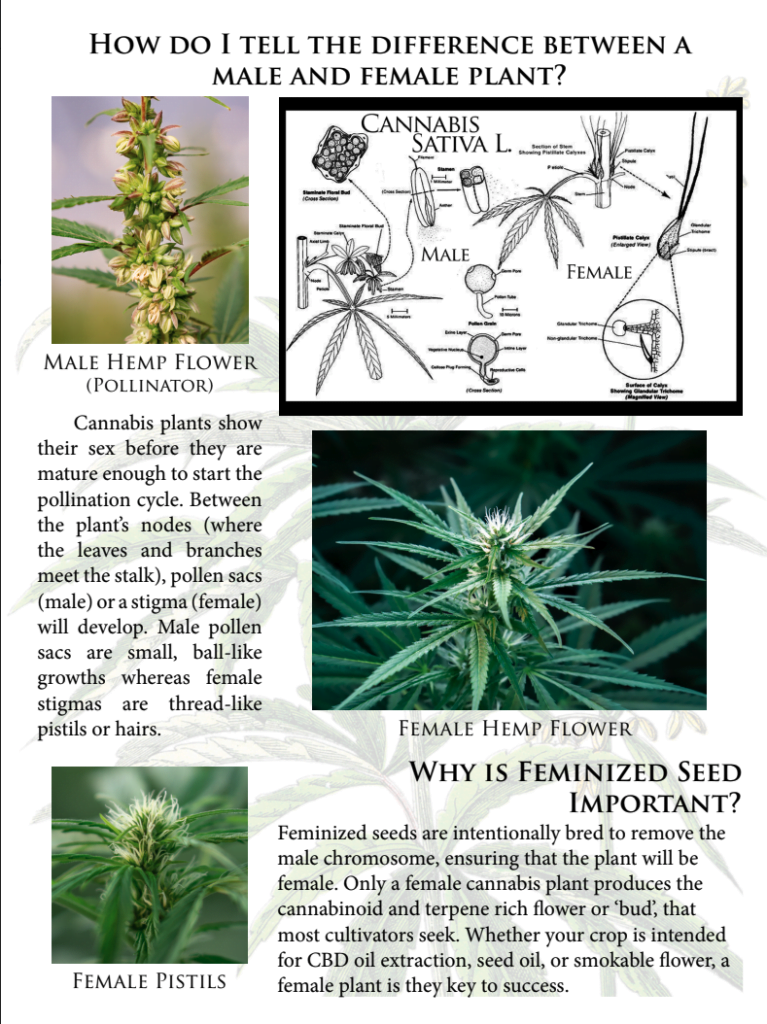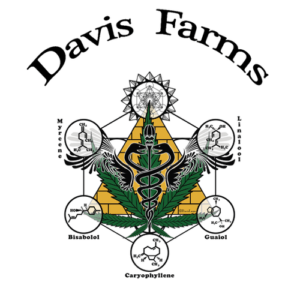 Helping our customers create a profitable and sustainable farm is one of our missions at Davis Hemp Farms. We have created this Farmer's Guide as a tool to provide you with the basic knowledge and technique a hemp farm should have.
Simply fill out the form below and we will email you a copy directly.